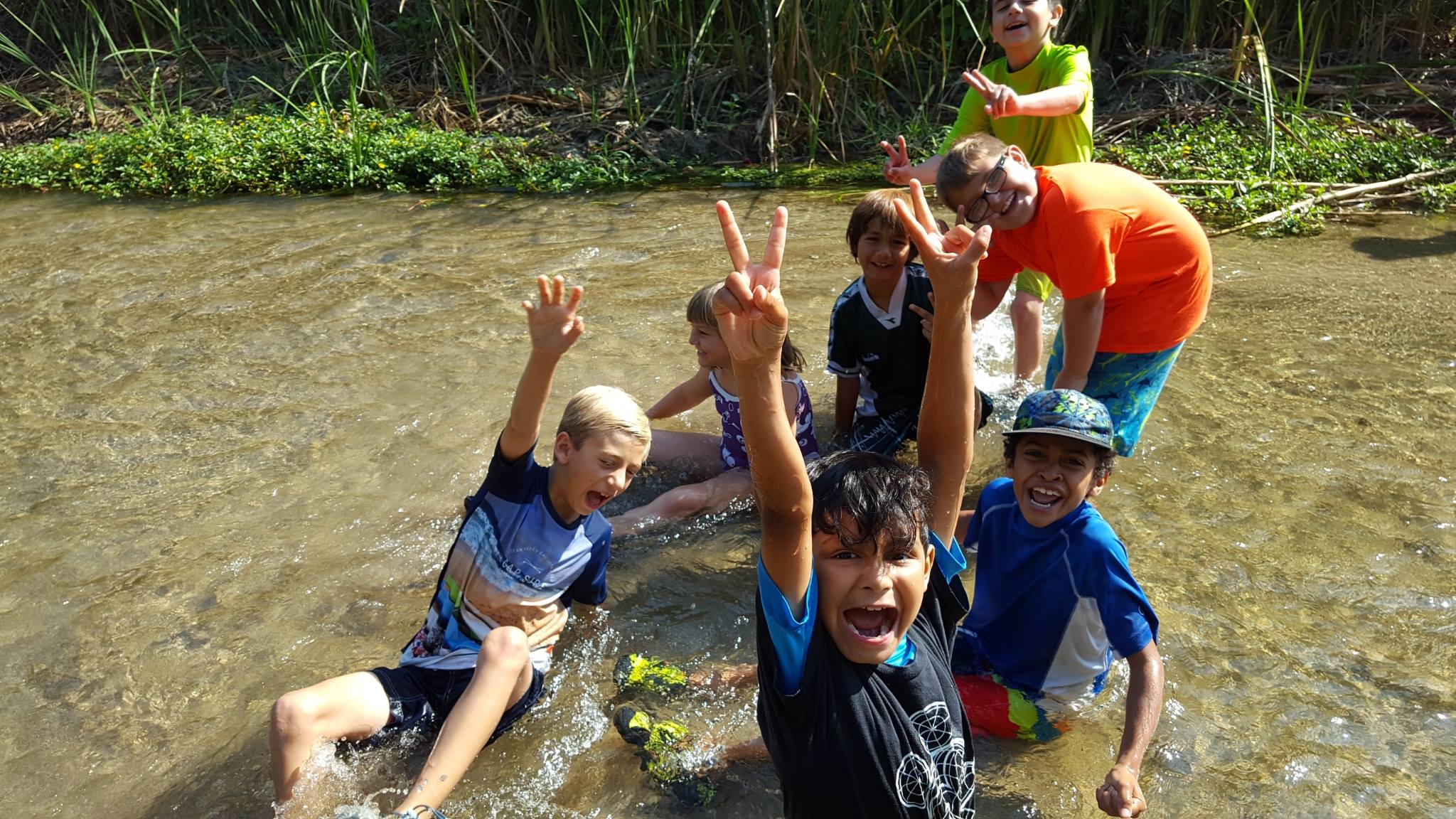 Our state has led the resistance in many respects. Faced with a wholesale dismantling of the civil rights and environmental laws and policies, California leaders at all levels of government passed resolutions and bills, both symbolic and practical in nature, to defend California's economy and values.
Many consider the 2017 Legislative session to be one of the most productive sessions in California history. Last year, we saw the extension of our greenhouse gas reduction 'Cap and Trade' program, needed housing investments, and important reforms to protect immigrants from federal threats of deportation. However, despite our best efforts, the Legislature failed to pass key water reforms.
As the second year of the two-year California Legislative session ramps up, Coastkeeper Alliance is laser-focused on three key measures: a permanent framework for water security and resiliency, the prevention of new offshore drilling, and perhaps most critically, the adoption of a framework to protect California's air, water, wildlife, and community rights from federal attack.
We ask the California Legislature to lead on water in 2018, as they lead on so many other issues.
Make Conservation a California Way of Life. As the next drought looms on the horizon, Coastkeeper Alliance and our partners are working on reforms to put California on a path to permanent conservation and efficiency improvements that reduce water waste. Assembly Bill 1668 and Senate Bill 606 are designed to stretch supplies while reducing water lost through leaks, creating a more secure and affordable water future for California. The bills will maximize the value of investments we make in new water sources, while reducing the risk of a shortage by cutting demand. This is how we build resilience to a hotter, drier future.
Protect Our Coast and Ocean from Offshore Drilling. With the federal Administration moving forward with development of a lease program for oil and gas sales that includes California, our state must take every measure possible to prevent new offshore drilling off our coast. Our Legislators have reintroduced legislation to ensure that pipelines and other infrastructure cannot be built in California waters to support any new oil development in federal waters, effectively thwarting effort by this Administration and by oil and gas companies to pursue drilling off our coast. Working with nearly 1,100 businesses in the new Business Alliance for Protecting the Pacific Coast, we are confident we can get Senate Bill 834 and Assembly Bill 1775 signed and passed this year.
Defend Community Rights to Clean Water from Federal Attack. This President has signaled his intention to dismantle common sense environmental and public health safeguards, including the rights of communities to defend their neighborhoods and waters from pollution. Anticipating that a lack of government resources or political will could undermine enforcement of clean water laws, Congress included a provision in the federal Clean Water Act that allows private citizens to prosecute violations in cases where the government is unable or unwilling to enforce the law. The right of citizens to defend their neighborhoods from pollution when government fails to do so is essential for the well-being of California's most vulnerable communities, who are impacted disproportionately by polluted drinking water, contaminated fish, and creeks and rivers that are unsafe to swim in and enjoy. We must preserve the rights of all Californians to take action on behalf of their communities. Senate Bill 49 would do that by locking in current federal clean air and water standards, even if federal rules change. SB 49 is the most important piece of legislation before the California Legislature because it will protect our communities from the clear and present danger of the Trump Administration and ensure that California retains environmental protections that have worked for decades.

Executive Director Sara Aminzadeh leads CCKA's initiatives to protect and defend California's ocean, bays and rivers.