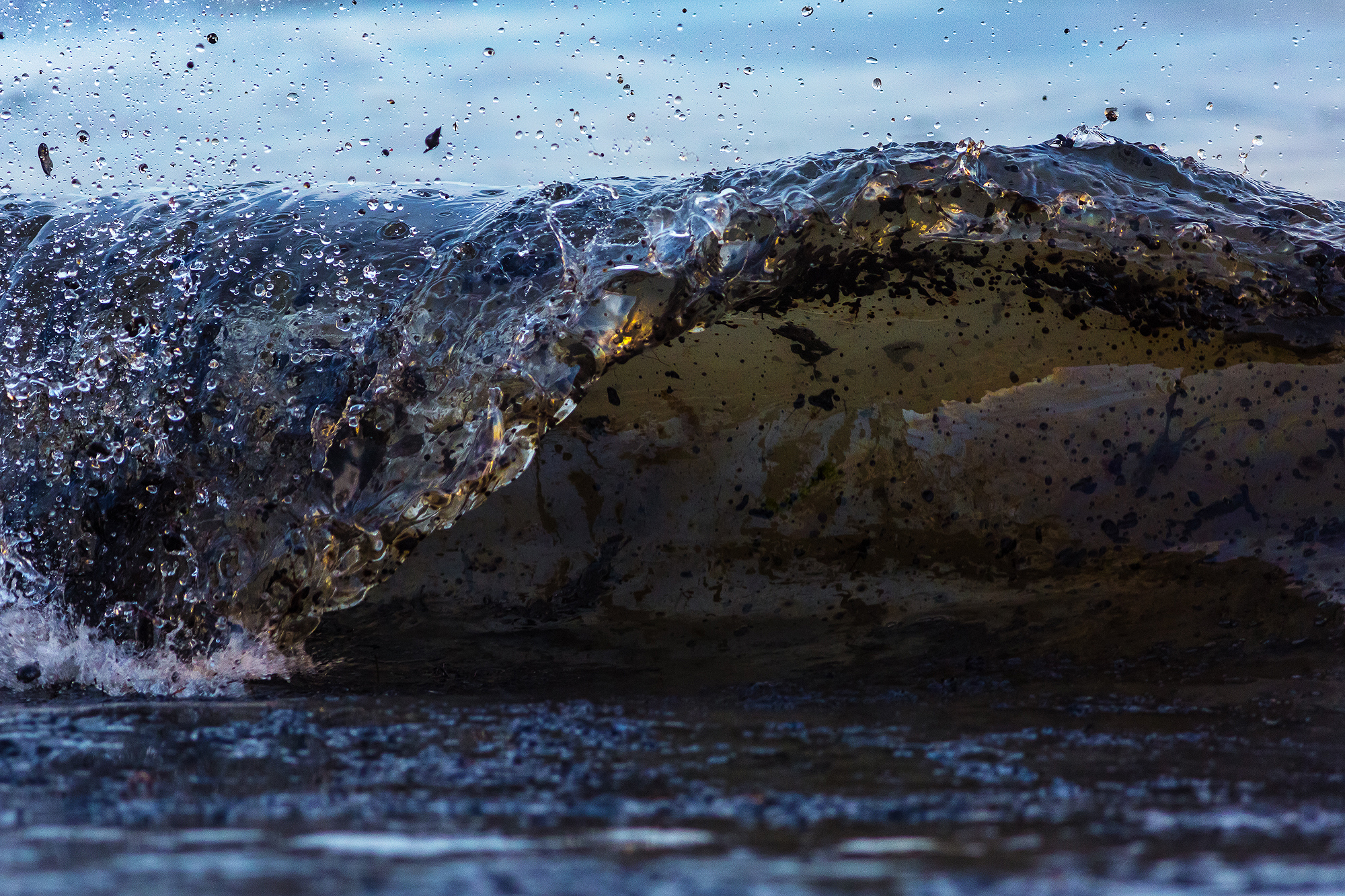 FOR IMMEDIATE RELEASE
Media Contact: Mark Christy, Hobie Sports , 949-235-2538 / Noah Oppenheim, Pacific Coast Federation of Fishermen's Associations, , 207-233-0400
Sacramento, CA – One month after the Trump administration released a proposal to open 90% of US waters to oil and gas drilling, over 1000 West Coast companies from a range of industries are launching the Business Alliance for Protecting the Pacific Coast (BAPPC). From technology to tourism, seafood to real estate, BAPPC members argue that a healthy coast is vital to their bottom lines, as well as the lifestyles of their customers and staff.
Inaugural members of the Business Alliance for Protecting the Pacific Coast include the Pacific Coast Federation of Fishermen's Associations, John Paul Mitchell Systems, Klean Kanteen, The North Face, Patagonia, the Ritz Carlton Laguna Niguel, and the Surf Industry Manufacturers Association, among others. The effort is modeled after a similar venture on the East Coast, the Business Alliance for Protecting the Atlantic Coast, which was formed in 2016 and has already grown to over 41,000 members. 
"Coastal tourism and recreation employ almost half a million people in California," said Orange County businessman Mark Christy, President of Hobie Sports. "That is why so many hotels, restaurants, gear manufacturers, and shops are working to stop this reckless offshore drilling plan. We can't afford the risk of an oil spill shutting down our beaches and driving away customers."
"The Deepwater Horizon oil spill that gutted Gulf Coast fisheries brought back vibrant memories of the 1969 Santa Barbara spill, which rocked our industry and helped catalyze the ocean protection movement," said Noah Oppenheim, executive director of the Pacific Coast Federation of Fishermen's Associations, which represents over 750 fishing families and companies throughout the West Coast. "Pacific Coast fishermen know what's at stake because we were among the first to sound the alarm decades ago. This is more than a job for us—it's a way of life, and we won't sacrifice our vibrant fisheries to prop up a dying fossil fuel industry."
The West coast has a long tradition of bipartisan coastal protection. There has been no new offshore drilling in the region since 1984. California Governor Jerry Brown, Oregon Governor Kate Brown, and Washington Governor Jay Inslee issued a statement last month condemning the Trump administration's "political decision," and committing to "do whatever it takes to stop this reckless, short-sighted action." They are not alone. Nearly every coastal governor from both parties has opposed new drilling off their shores.  
Elected and community leaders voiced their opposition to the current offshore drilling plan at a press conference in Olympia yesterday, and many more are expected to turn out to hearings in Salem this afternoon, and Sacramento February 8.

Policy Analyst Leah Campbell builds multi-stakeholder partnerships to develop sustainable water policy.