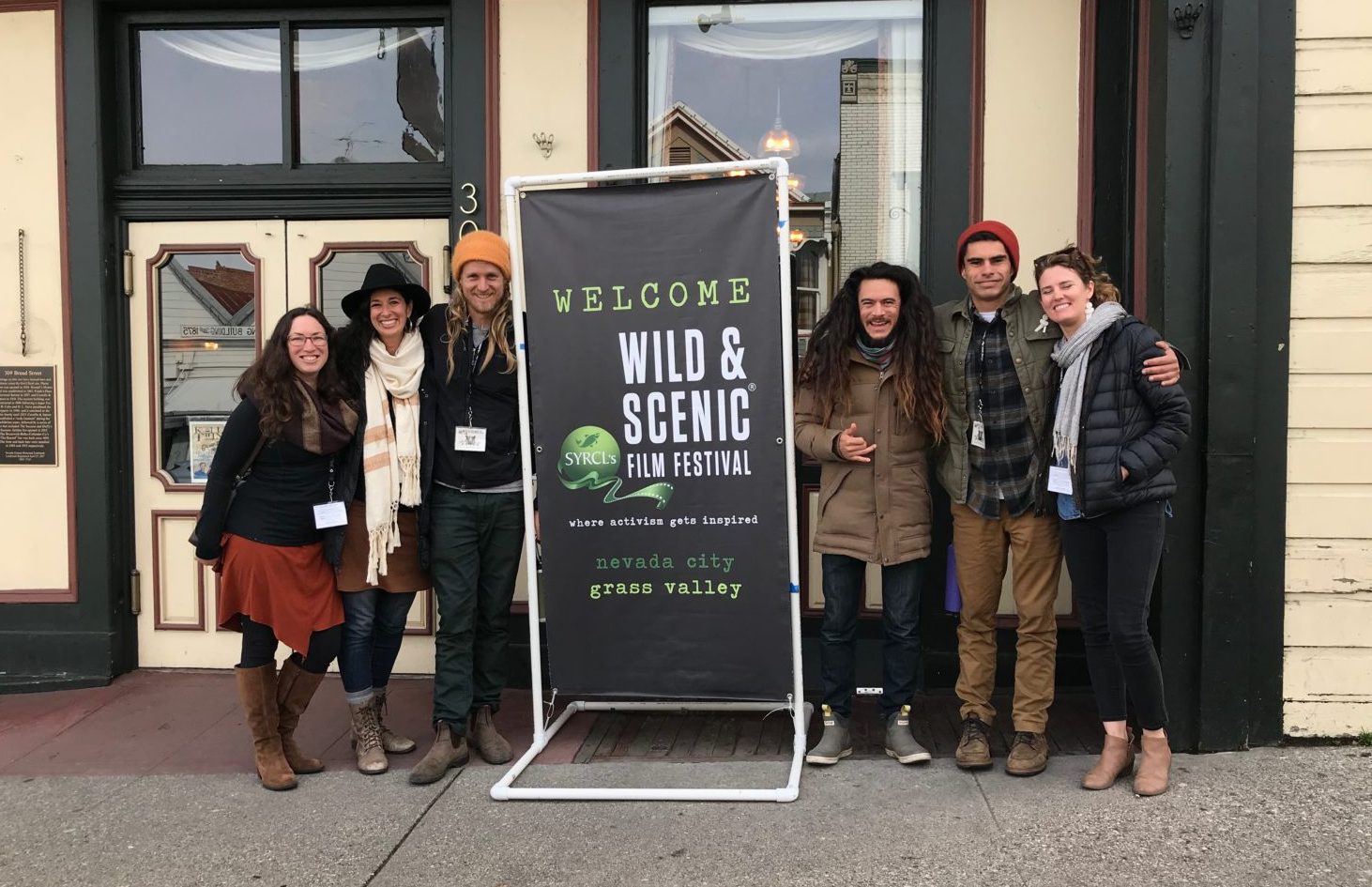 Each year, thousands of people travel through the Sierra foothills to reach Nevada City and Grass Valley for the South Yuba River Citizen League (SYRCL – also known as the Yuba River Waterkeeper)'s Wild & Scenic Film Festival. The festival's award-winning films feature nature, community activism, adventure, conservation, water, energy and climate change, wildlife, environmental justice, agriculture – and often how each of these are interconnected.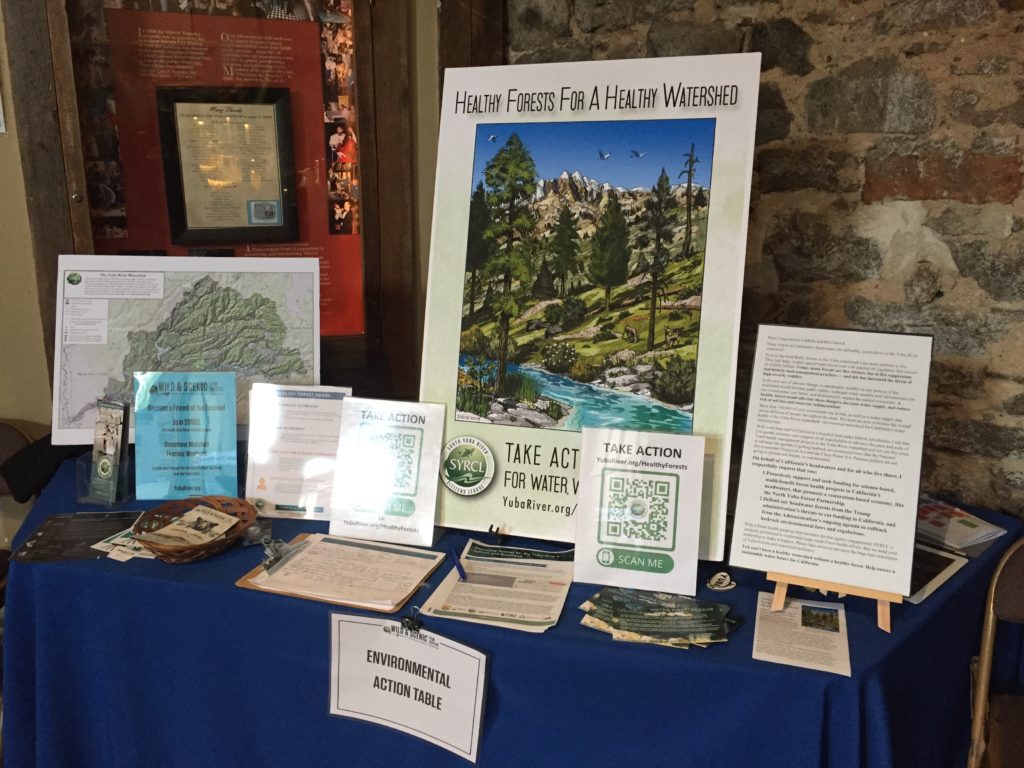 The Wild & Scenic Film Festival shares an urgent call to action, encouraging festival goers to learn more about what they can do to save our threatened planet. The festival chooses a theme to center its advocacy and make a statement to our state and federal decision-makers – this year's Call to Action centered on Healthy Forests for a Healthy Watershed to educate festival goers about the important of forest health and protecting California's water at its source.
The film festival is more than a series of incredible films – it also hosts a number of hikes, workshops, and fireside chats to bring people together, share ideas, and inspire action.
If you missed the festival this year, keep an eye out for these films centered on water and ocean health!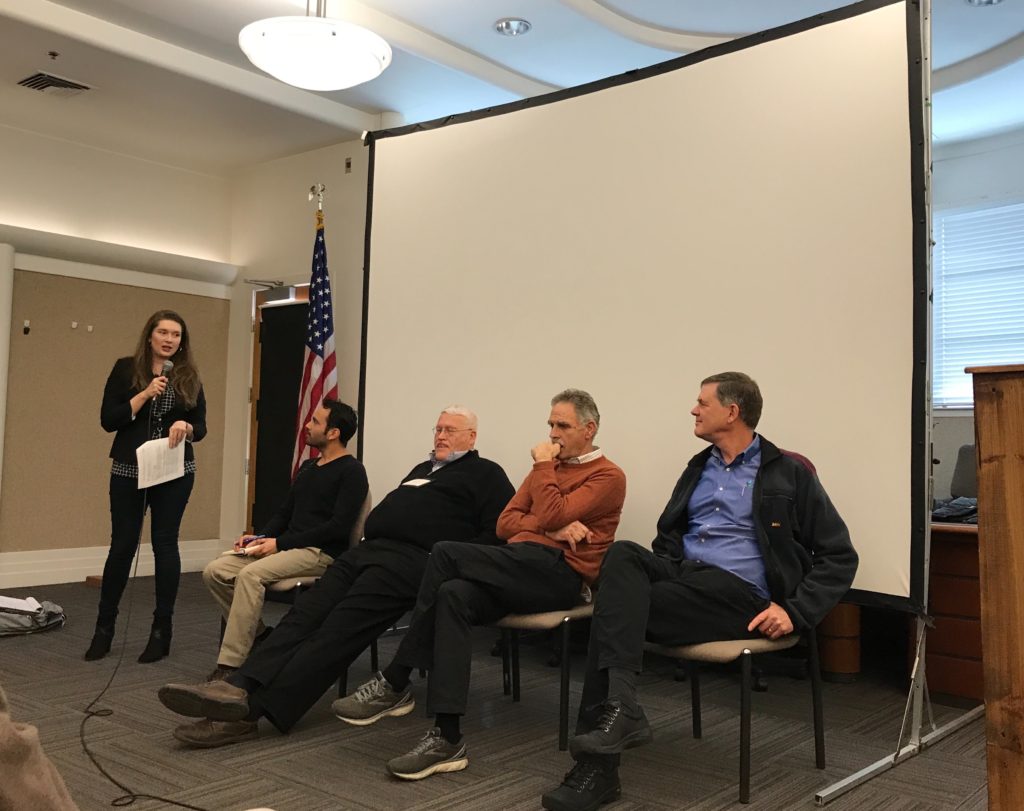 Artifishal in partnership with Patagonia, explores wild salmon's slide toward extinction, threats posed by fish hatcheries and fish farms, and the fight to save wild salmon.
Pebble Redux – The Bears of Amakdedori features Alaska Cook Inletkeeper and the ongoing fight to save salmon in Bristol Bay and the grizzlies dependent on a healthy ecosystem.
The Sacramento, At Current Speed ("People's Choice" Award Winner) highlights the Sacramento River & captures its "two personalities" – one retaining its sense of wildness, home to endangered salmon, otter, eagle, and osprey. And another where it is a massive plumbing system, channelized for agricultural and drinking water.
The Story of Plastic brings the plastics crisis into focus and showcases how this pressing global challenge threatens ocean and land-based wildlife, human health, and Earth itself.
The Unfinished Fight of Seldom Seen Sleight features Living Rivers & Colorado Riverkeeper in the ongoing fight to save the Colorado River and restore Glen Canyon.
Interested in hosting a Wild and Scenic film screening near you? Wild & Scenic Film Festival takes its festival "On Tour," partnering with local a diverse array of environmental nonprofits, schools, museums, and businesses to produce nearly 250 events each year. Each "On Tour" event creates its own unique film festival in different communities to raise funds, reach new contacts, and raise awareness of local issues. Learn how to bring the Wild & Scenic Film Festival to your campus or town!
Pictured on top: Advocates & Filmmakers. Kaitlyn Kalua (California Coastkeeper Alliance), Genevieve Abedon (EcoConsult, representing Clean Seas Lobbying Coalition), Sashwa Burrous (Cold Water Collective, Artifishal), Tim Terry (Cold Water Collective), Cyrus Sutton (Filmmaker, Island Earth), Samantha Harmon (Cold Water Collective).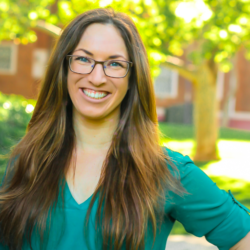 Policy Manager Kaitlyn Kalua represents CCKA and its member Waterkeepers in state regulatory and legislative forums to advance statewide water policy.