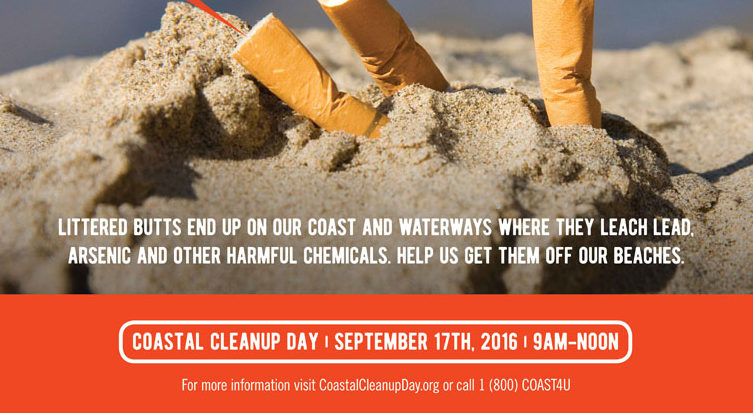 Join us this Saturday at one of over 900 locations for the state's largest volunteer event, Coastal Cleanup Day. In 2015, more than 68,000 volunteers removed nearly 1,143,000 pounds of trash and recyclables from California's beaches, lakes, and waterways.
California Waterkeepers will be out this weekend making the sand sparkle at your favorite beach. Find out how you can help on Saturday, and make a difference all year-round.
Read more about how trash wrecks more than just your day at the beach.

Communications Consultant Lola Dvorak supports CCKA's strategic communications by helping waterkeepers tell their stories.

Latest posts by Lola Dvorak (see all)