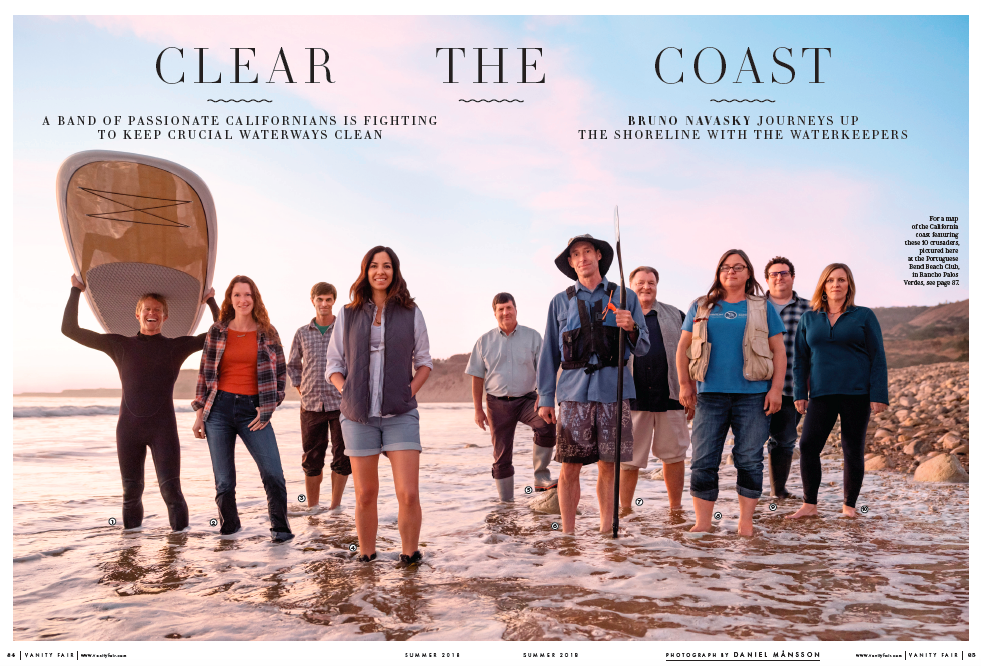 Photo by Daniel Mansson
With the federal government dismantling clean water and coastal protections, our work is more urgent than ever. We are proud to have been featured alongside our fellow California Waterkeeper organizations in the summer edition of Vanity Fair, where reporter Bruno Navasky wrote, "The Waterkeepers are the closest thing to aquatic superheroes that the Golden State's got." Donate now to fund the fight for drinkable, fishable and swimmable California waters.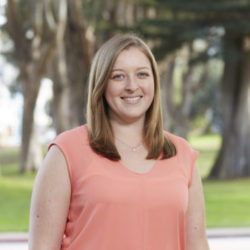 Associate Director Natalie Caulk provides operational leadership and manages the ongoing implementation of programs and partnerships of CCKA.