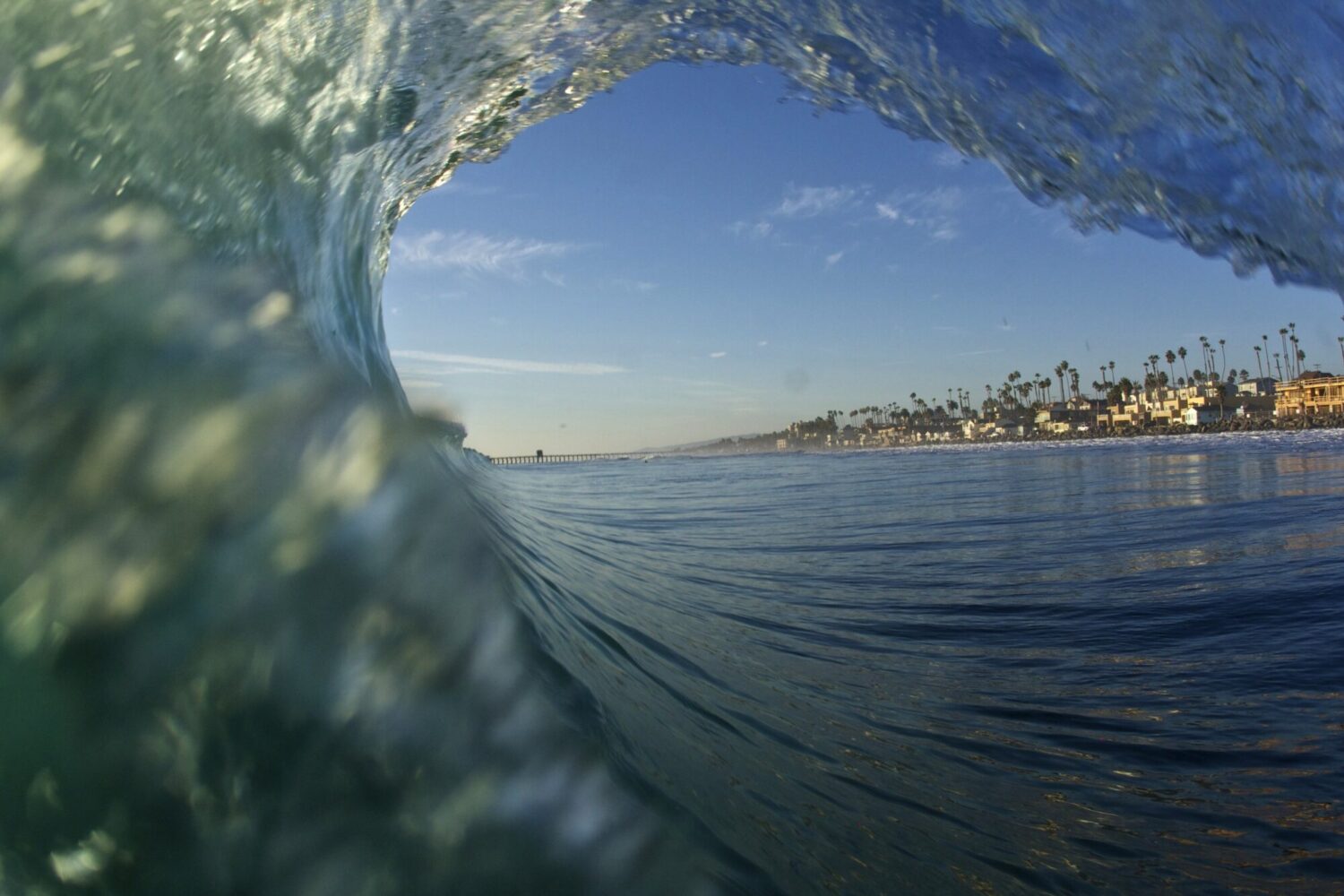 Photo: Dave Hart
California is home to an iconic coastline, sprawling beaches, and unique places that attract people and wildlife alike.
Surfers brave California's waves and divers witness the magnificent kelp forests and sea life that thrive in the state's marine protected areas. Pine and sequoia forests meet the ocean, coastal bluffs come to life with wildflowers each Spring, and the metropolitan cities of Los Angeles and San Francisco attract millions of visitors from around the world.
Along the coast, threatened snowy plover nests on California's beaches, thousands giant elephant seals crowd the 4-miles stretch of Año Nuevo State Park, while gray, blue, and humpback whales journey along the California coast every year.
No matter the time of year, there is something fun for everyone to explore along California's coast.
Those that visit California's coast also visit local restaurants, hotels, campsites, amusement parks, zoos, and aquariums, generating $45 billion annually to California's coastal economy and employing nearly 434,000 people living in California.
In Los Angeles alone, 50 million people visit its beaches every year to surf, swim, kayak, fish, or visit local sites, such as the Santa Monica Pier or Venice Beach Boardwalk. In San Diego and Orange Counties, coastal tourism makes up over 80% of each county's total ocean economy.
California's ocean and coastal economy packs a powerful punch, but faces serious threats from climate change.
Greenhouse gas emissions are driving changes in ocean temperatures, ocean chemistry, and sea levels that will alter California's coastal communities, ecosystems, and marine life. Despite the global impact of climate change, there are things that can be done within California's own borders to increase the health and resilience of its coast and marine life.
Just as our nation's parks and wilderness areas protect special places on land, California's marine protected areas and Areas of Special Biological Significance protect a wide array of habitats, species, and special places underwater; preserve California's coastal heritage; and support the integrity of our blue economy. One of the most significant threats to these special marine ecosystems and coastal economy, however, is stormwater and agricultural runoff that wash toxic pesticides, chemicals, metals, and trash from our cities and fields into the ocean.
Efforts taken inland to clean our rivers and streams ripple out to the ocean – and can help California's marine life thrive in the face of a changing climate by strengthening the habitats they rely on, and continue to attract millions of visitors to California's coast each year.
California's Legislature is taking action to help our coast and ecosystems thrive with Assembly Bill 377 to stop the flow of pollution into the ocean, keep California's coast and waters healthy, and tourist destinations safe to enjoy.
Without sustaining a healthy coast – including the waters that flow to the Pacific Ocean – California risks its powerful coastal economy and a key part of what makes this state so golden. Join California Coastkeeper Alliance in supporting Assembly Bill 377 and stay informed by subscribing to our monthly newsletter or following us on Twitter: @CA_Waterkeepers.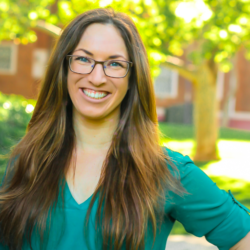 Policy Manager Kaitlyn Kalua represents CCKA and its member Waterkeepers in state regulatory and legislative forums to advance statewide water policy.