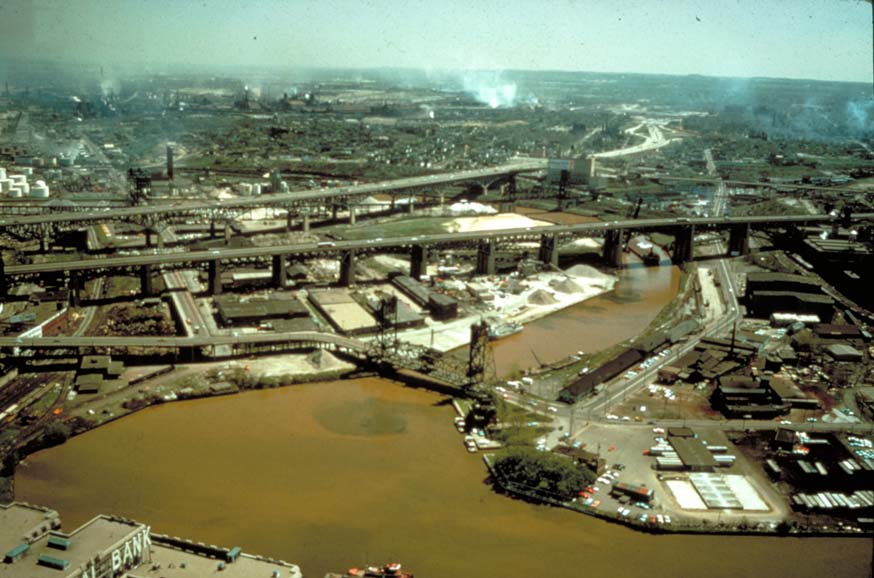 Written by Hannah Carroll, CCKA Undergraduate Intern from University of Southern California
Environmental justice refers to efforts to extinguish the inequality faced by communities surrounding environmental policies; since the 1980s, the social movement emerged to advocate for the fair distribution of environmental burdens and benefits. However, it is a long-known fact that marginalized communities disproportionately experience environmentally-related hazards and are twice as likely to suffer health complications as a result when compared to their privileged counterparts.
As the rise in climate change increases, those who are left to endure the consequences tend to correspondingly suffer from socioeconomic disparities, including people of color. In California, a significant dilemma exists amongst these communities when dealing with water quality impacts. In the Central Valley, current agricultural practices have fostered groundwater overpumping and waterways polluted with pesticides and fertilizers, leaving the surrounding residents with depleted aquifers contaminated with arsenic and nitrates. In Southern California, water bodies have become infected with urban and stormwater runoff, forcing closures of beach and river activities and plaguing individuals with infectious diseases. In Northern California, sediment buildup blocks flowing waterways preventing Native American tribes from practicing their cultural and heritage rituals.
Citizens place their trust in government regulatory systems, but water quality violations against marginalized communities continue. Drinking water protections are not equally distributed to all communities in which various social factors determine the quality and affordability of clean water—a harsh injustice.
Residents in environmental justice communities face extensive pollution and health risks from multiple sources; many of the factors that affect a person's ability to overcome environmental impacts don't translate to a policy setting and are often left unconsidered and neglected. Over one million California residents go without access to clean water within their homes or community. Despite California's commitment to clean and accessible water, limited improvement has been made when confronting the vast discrepancy amongst districts and their water pollution consequences.
Marginalized communities are affected as early as the planning stages for water projects, being consistently underrepresented in Water Board decisions despite being directly impacted by the projects themselves. In addition, many of these communities lack the time and resources to attend the meetings that decide the fate of their water quality. Communities are then forced to fight for access to safe and clean water, when clean water should be a human right. This absence of political motivation to address environmental justice communities enables groups to be discriminated against for situations outside of their control.
The solution to this? California Coastkeeper Alliance has partnered with Assemblymembers Robert Rivas (Salinas) and Christina Garcia (Los Angeles, Downey) to introduce Assembly Bill 2108. This legislation will set policies addressing the disproportionate impacts of water pollution on environmental justice communities. First, the legislation will ensure that each Regional Water Board includes a decision-maker from an environmental justice and/or tribal community. Furthermore, CCKA hopes to start a community capacity building program at the Water Boards to ensure marginalized communities participate throughout the regulatory process when polluting industries decide to build their infrastructure. Doing this will ensure the communities concerns are addressed and provided with resources for remediation.
With the introduction of AB 2108, we can begin to decrease the disparity faced by environmental justice communities and create equal access to clean water. This bill remedies the exclusion of marginalized communities and provides the opportunity to vocalize their concerns with future projects that may affect water sources. Moreso, the bill will make Water Boards responsible to identify environmental impacts that disproportionately affect these communities and provide the resources and solutions to alleviate these consequences. Thus, marginalized communities can begin to reclaim their right to decision-making and clean water.