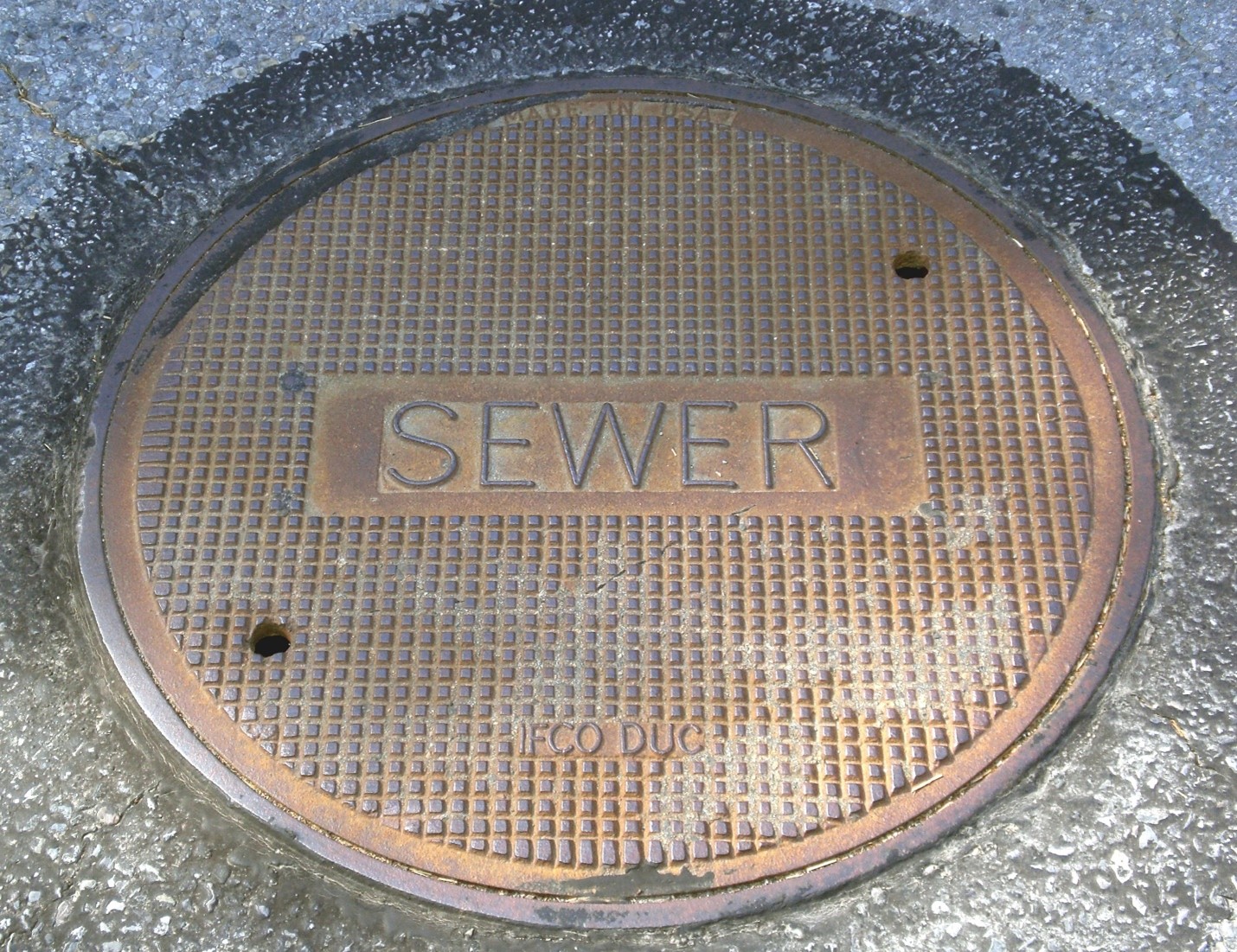 One thing everyone can agree on is that human feces has no place in our waterways. Beyond just the ick factor, the bacteria makes it unsafe for people to drink or swim and the nutrients throw aquatic ecosystems out of balance. Unfortunately, sewer system overflows are a common event in California. For the last five years, on average, sewer system overflows have resulted in nearly 17 million gallons of raw sewage entering our surface waters annually.
After 16 years of regulating these sewer systems through a statewide Order, the State Water Board has finally gone through the process of updating and improving the Order's requirements. The process has been contentious. Despite these high spill numbers, many sewer systems view the old Order as a triumph, favoring the "successful" status quo and arguing against any new requirements. We at CCKA advocated for clean waters and a stronger permit, though faced heavy opposition. Like many government actions, the final result was a combination of both, and, beginning in June 2023, the updated Order will go into effect
Some key improvements in the updated Order include broader protections for California's waters. The old Order only protected surface waters, while the new one extends those protections to groundwater. In addition, while the old Order prohibited any sewer spills that reached waterways, the new order takes it a step further and prohibits any spill that even has the potential to reach a waterbody. Alongside these new protective requirements, the new Order explicitly recognizes climate change and directs sewer systems to update their systems accordingly. Overall, these updates have helped to modernize the way California manages its sewer systems, though time will tell if more protective requirements remain necessary.
There is still a lot more work to be done when it comes to keeping bacteria out of our waterways. CCKA plans to co-host a Bacteria Summit with the State Water Board this summer to develop better ways to protect people and aquatic ecosystems from bacterial pollution.
Stay informed of the Sanitary Sewer Permit, the Bacteria Summit, and our work to protect California's waters by subscribing to California Coastkeeper Alliance's monthly newsletter, becoming a lifetime member, or following us on social media: @CA_Waterkeepers.

Policy Analyst Cody Phillips advocates for statewide policies that protect water quality and access to clean water throughout California.