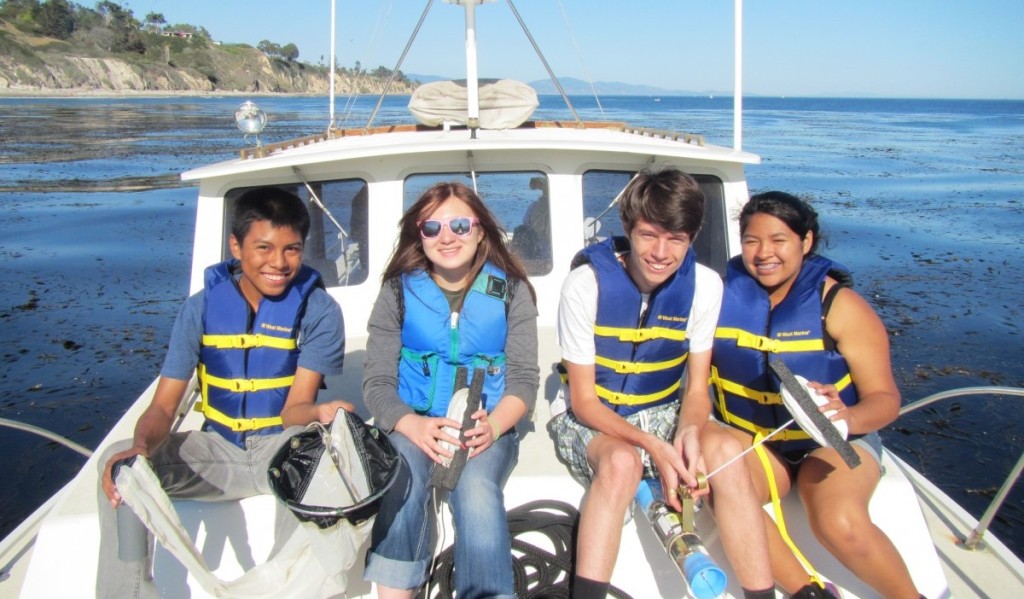 Science shows that getting outside – and on the water – makes us happier and smarter. In an era when more and more youth are growing up inside and plugged-in, California Waterkeepers create opportunities for kids and families to learn in nature.
Learn more about Santa Barbara Channelkeeper's Seafari program in the video below:

Communications Consultant Lola Dvorak supports CCKA's strategic communications by helping waterkeepers tell their stories.

Latest posts by Lola Dvorak (see all)