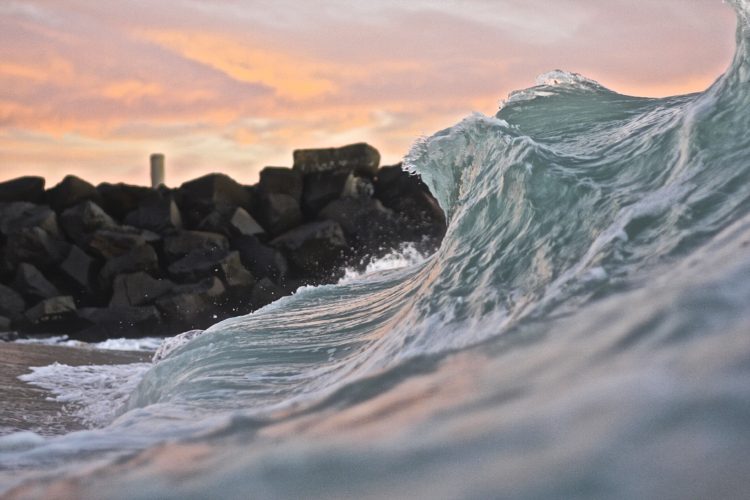 King tides, some of the highest tides of the year, hit San Diego this week, and the area's wetlands will soak those rising tides like a sponge. Today, San Diego Coastkeeper released time-lapse footage of December's king tide turning the Kendall-Frost Mission Bay Marsh from a muddy field into a flowing wetlands. The goal, says Coastkeeper, is to showcase how San Diego's undeveloped coastal areas play a critical role in protecting existing infrastructure, especially given that this week's king tides will eventually be the new normal.
Read more from San Diego Coastkeeper.

Communications Consultant Lola Dvorak supports CCKA's strategic communications by helping waterkeepers tell their stories.