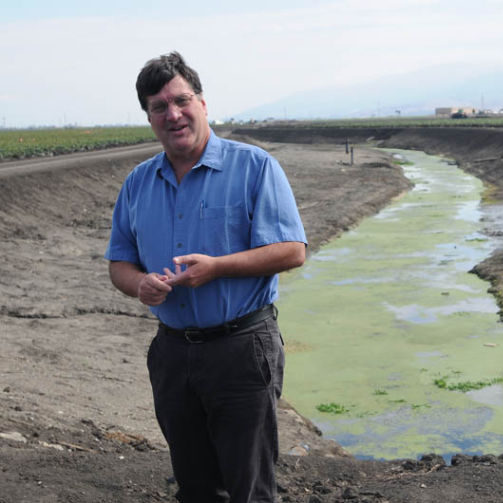 Monterey Coastkeeper – also called The Otter Project – delivered a "Sixty-Day Notice of Intent to Sue for Endangered Species Act and Clean Water Act Violations in Relation to the Salinas Valley Water Project" to NOAA Fisheries, Army Corps of Engineers, and Monterey County Water Resources Agency (MCWRA). A "60-Day Notice of Intent" is generally sent to agencies so that they have the opportunity to take corrective action before a lawsuit is filed.
Read the full story on Yuba.net.
Learn more about Monterey Coastkeeper.

Communications Consultant Lola Dvorak supports CCKA's strategic communications by helping waterkeepers tell their stories.

Latest posts by Lola Dvorak (see all)