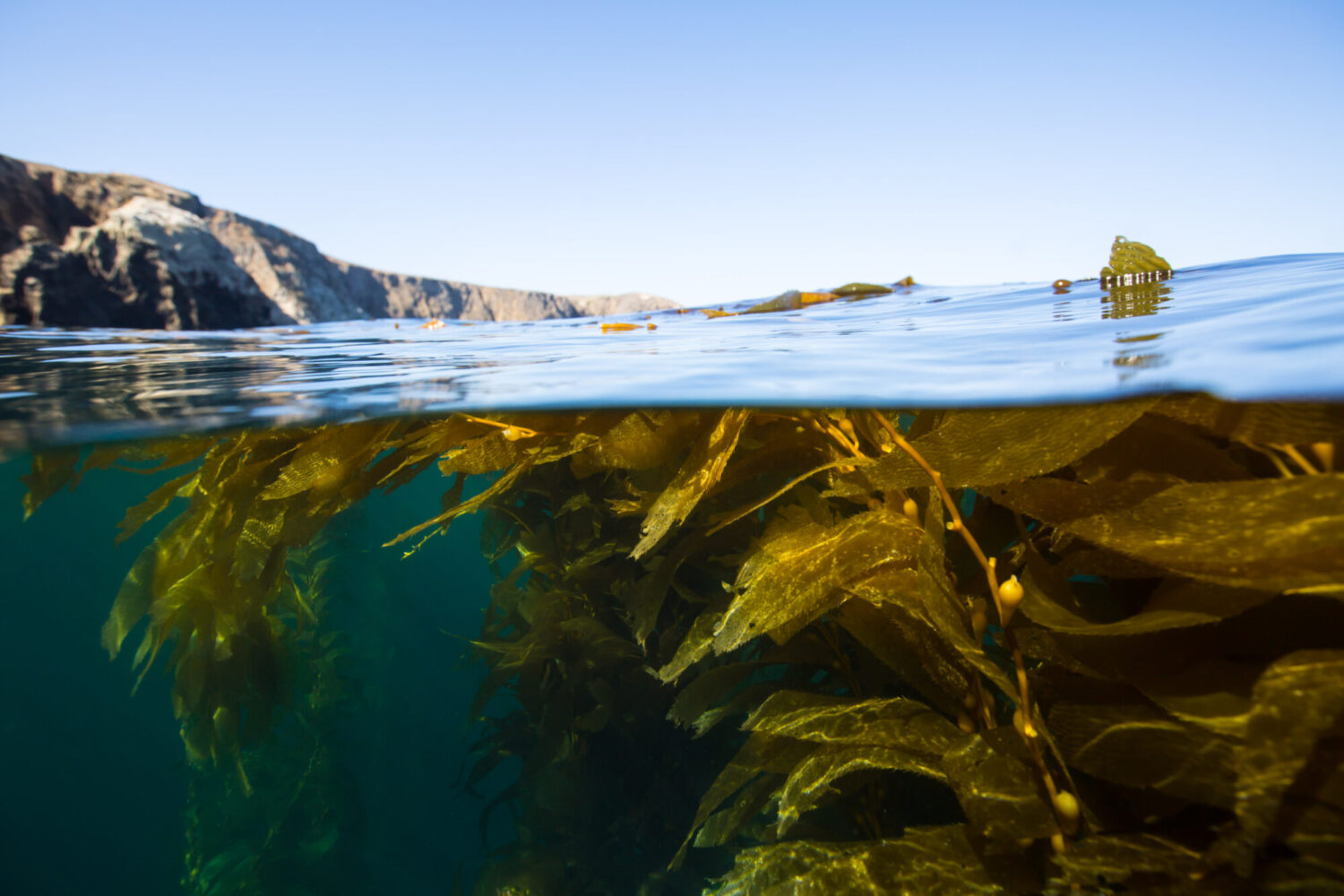 Just over 10 years ago, California created a network of underwater parks called marine protected areas (MPAs). Today, 124 MPAs protect 16% of state waters along California's coast – ranging from "lightly" or "minimally" protected to "fully" or "highly" protected. California's MPA network was designed to be more than the sum of parts – a well-managed MPA network can have far-reaching impacts, scaling its benefits across an entire region even outside of MPA borders.
By focusing on ecosystem-level recovery, MPAs provide refuge and protections for entire food webs, including iconic marine mammals like California's southern sea otter. As climate change batters the coast and kelp forests shrink throughout the state, the benefits of MPAs and climate 'hope spots' to keystone species like sea otters cannot be understated. And in turn, thriving sea otter populations help maintain healthy ecosystems, creating a positive feedback loop between habitat protections and the marine life they support. 
California's MPA network is now undergoing its first Decadal Management Review, which seeks to evaluate the performance of the network in meeting its goals toward protecting biodiversity, enhancing and rebuilding marine life populations, and conserving marine natural heritage, among others. In sum, the Review has found that MPAs work: scientists are observing positive signs that California's MPA network is promoting ecosystem health by supporting biodiversity; providing refuge for more, bigger, and older fish; and even showing attributes of climate resilience.
But we cannot stop here. California needs to maintain strong management of its MPA network while bolstering its benefits through additional water quality protections. Currently, only about a third of the state's MPAs are safeguarded from pollution through water quality protections. California Coastkeeper Alliance is working to develop new protections for the Point Sur MPA to prevent pollution from harming the sea otter and its coastal habitat. This process will provide a roadmap to the state to overlay all MPAs with water quality protections, so that our MPA network can do its job without the threat of pollution.
This week, state agencies, nonprofits, tribal representatives, and other stakeholders will come together in Monterey to discuss the results of the Decadal Management Review and the future of California MPAs. California Coastkeeper Alliance will be there to support California's MPAs and voice the need for stronger protections against land-based pollution. Here's to another ten years of California's commitment to marine conservation.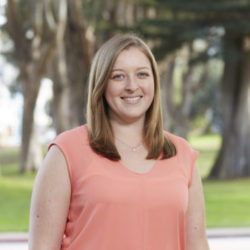 Associate Director Natalie Caulk provides operational leadership and manages the ongoing implementation of programs and partnerships of CCKA.