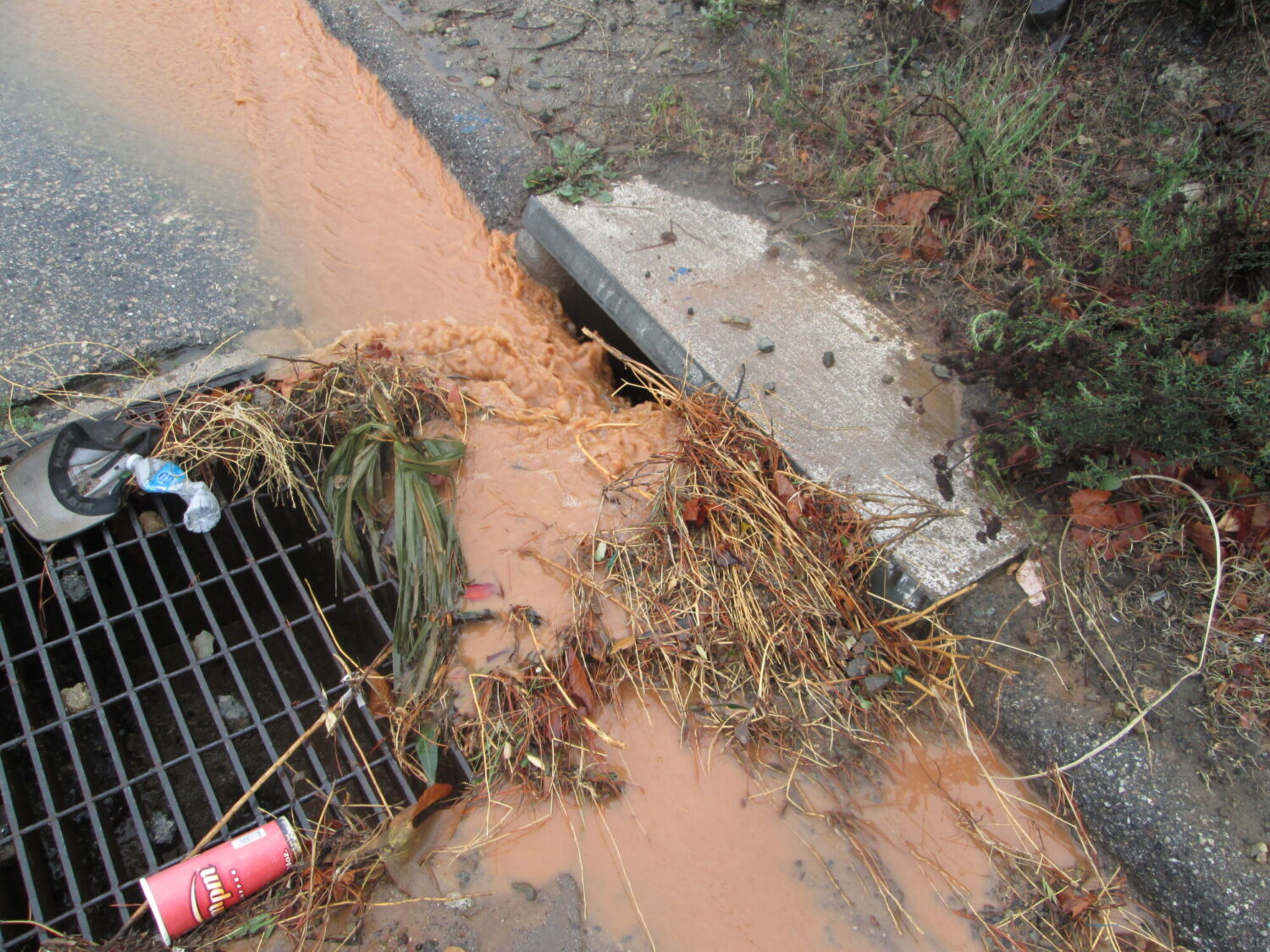 Enforcement of California's foundational environmental laws is a cornerstone to ensure compliance with the laws and regulations aimed at securing access to swimmable, drinkable and fishable waterways for all Californians. As the state's top regulatory officials recently stated, "effective use of our enforcement tools not only assures that individual violators become compliant with regulatory requirements; it also serves as a deterrent to those similarly situated." California has a responsibility to enforce our laws to promote fairness and level the playing field for those that comply with the law; promote transparency by setting clear expectations for those violating the law; and ultimately to restore, protect and enhance the environment.
Earlier this year, the California Environmental Protection Agency (CalEPA) released a thoughtful memo outlining 10 recommendations for how its departments should take consistent, effective and coordinated enforcement and compliance actions to protect public health and the environment. The State Water Board, one of CalEPA's departments, plays an important role in the enforcement of our clean water laws to protect California's water resources and communities. Yet, despite having some of the strongest federal and state water quality laws, many of California's waterways remain polluted, in large part due to inconsistent and incomplete enforcement.
Across the state, local Waterkeepers have witnessed overwhelming inaction by Regional Water Boards to pursue formal enforcement actions that either remediate or deter water quality violations. To improve enforcement of our clean water laws, California Coastkeeper Alliance provides the following recommendations to implement the objectives of the CalEPA Environmental Enforcement Memorandum, to increase the efficacy of enforcement across the Water Boards, and to ultimately achieve improvements in water quality throughout California for the protection of our communities and ecosystems.
Ensure all permits and policies contain clear and enforceable requirements by:
Requiring enforcement staff to consult with Board Members on state- and region-wide permits.
Setting goals for enforcement actions resulting from water quality violations.
Investing in well-trained enforcement and compliance personnel and hiring inspectors in-house.
Prioritize remediation and actual deterrence of water law violations to protect the health of our environment and communities by:
Prioritizing timely enforcement in regions where the most egregious violations are known to occur.
Assessing penalties based on the harm caused to the environment, community members, water rights holders, and the individual economic status of the violating party to achieve actual deterrence.
Directing enforcement staff to require violators to pay for the actual harm caused, rather than allow violators to implement solutions.
Using the Office of Public Participation to communicate sampling and monitoring results, as well as enforcement actions and outcomes, to affected communities.
Using industry forums and publications to communicate enforcement actions to regulated industries.
Remove barriers that disincentivize community enhancement projects and ensure enforcement penalties benefit the impacted region by:
Ensuring enforcement fines and penalties remain in the region in which the violation occurred.
Creating region-specific subaccounts in the statewide Cleanup and Abatement Account or allow Regional Water Boards to open region-specific community enhancement accounts and use these subaccounts to fund community enhancement projects.
Releasing dischargers from liability upon payment to the community subaccount, or otherwise upon payment to support a community enhancement projects awarded through a Regional Water Board process.
Not allowing dischargers to select community enhancement projects, because this allows them to discriminate against supporting many worthy community-based projects.
Use and expand available geospatial tools to identify and prioritize enforcement cases in underserved communities by:
Using geospatial tools, such as CalEnviro Screen, and its databases to develop an algorithm to efficiently identify and prioritize enforcement actions communities that have historically endured the most egregious or chronic sources of pollution.
Pursuing modest data-based efforts to target its investigations to ground-truth industries and businesses that claim to be exempt from clean water laws.
Supporting Regional Water Board efforts to identify industries evading regulations by using high-resolution mapping and imaging, available parcel data, and other databases to target the necessary on-the-ground inspections.
Proactively working with sister agencies to invest resources for the development of high-resolution satellite imaging and mapping tools that serve multiple environmental agency functions.
Performance metrics should be improved to track and better communicate the outcome of enforcement activities by:
Tracking violation outcomes and tangible results of enforcement actions in annual performance reports.
Tracking and distinguishing between administrative and water quality violations.
Reflecting Regional Water Board enforcement in the Enforcement Performance Reports, as part of the Annual Performance Report.
Providing a geospatial, map-based performance report highlighting whether enforcement actions are – or are note – occurring.

Executive Director Sean Bothwell leads CCKA's initiatives to fight for swimmable, fishable, and drinkable waters for all Californians.