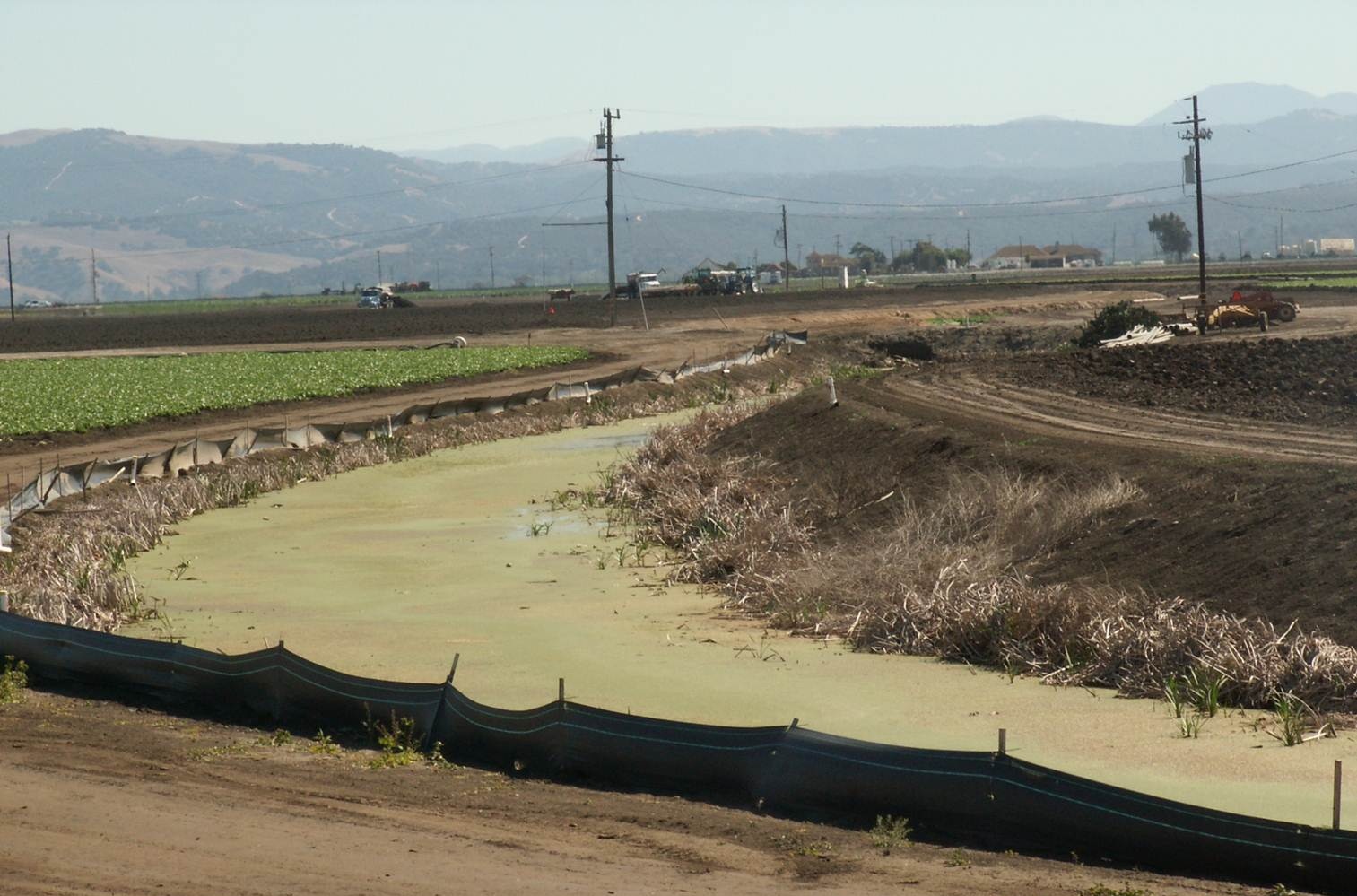 Protecting communities requires swift passage and pollution enforcement
For Immediate Release:
June 18, 2019
Contact:
Sean Bothwell, , 949-291-3401
SACRAMENTO, Calif. – Last week, Governor Gavin Newsom and the state legislature came to an agreement on how to fund California's current drinking water crisis in a way that leverages existing funds, provides assistance to the communities who need it most, and doesn't let polluters off the hook. California Coastkeeper Alliance applauds the governor, state legislature and the environmental justice groups who have been fighting relentlessly to provide clean and affordable drinking water to disadvantaged communities throughout California. The budget agreement commits $100 million from the Greenhouse Gas Reduction Fund and over $60 million from the General Fund, along with a $130 million annual appropriation. This proposal is contingent on passage of the budget bill and budget trailer proposal.
"It is a massive relief that our lawmakers came to an agreement for such an essential need–to provide safe and affordable drinking water to all California communities. We applaud the tireless work of the environmental justice coalitions and allies who are the real champions of this work. We thank the legislators who have come together to negotiate and find solutions that work in service for the people of California, rather than polluting industries," said Sean Bothwell, executive director of California Coastkeeper Alliance.
Each year, one million Californians are exposed to unsafe drinking water. This public health disaster is well-documented; approximately 300 water systems – spanning every region of the state – fail to meet safe water standards. Drinking unsafe drinking water puts people at risk for cancer, birth defects, heart disease, diabetes and infant mortality. Low-income families and communities of color are the ones who pay the steepest penalty when it comes to poor drinking water quality, one reason being the need to buy bottled water for basic household necessities, a financial burden that they are least able to afford. The commitment reached last week establishes ongoing funding for drinking water, beginning with an investment of at least $1.4 billion over the next 11 years.
Much of California's drinking water quality problems have been attributed to pollution from the state's massive agricultural industry. A heavy use of fertilizers and pesticides have seeped into groundwater tables and affected the drinking water of nearby rural communities for years, with little funding for outdated drinking water systems to handle the influx of pollutants.
"While this agreement is a substantial step towards providing clean and affordable drinking water to communities in need, California must do a better job at addressing the source of the problem – nitrate runoff from agricultural lands," said Bothwell. "Ultimately, the state needs to hold the agricultural industry accountable for the harm their pollution caused to the surrounding communities."
The budget package still needs to be signed by Governor Newsom, which is expected by July 1, 2019.
Sean Bothwell is available for interviews and can be reached at or 949-291-3401.
California Coastkeeper Alliance and California Waterkeeper organizations are members of the international Waterkeeper Alliance, a network of water advocates with more than 350 programs in 21 countries on 6 continents led by Robert F. Kennedy Jr. CCKA and local Waterkeeper organizations develop, implement and defend policies that meet the needs of California's distinct communities and ecosystems. Together, CCKA and its network of Waterkeepers provide the public with the tools and information needed to hold decision-makers accountable and to be effective local water stewards.
###

Executive Director Sean Bothwell leads CCKA's initiatives to fight for swimmable, fishable, and drinkable waters for all Californians.