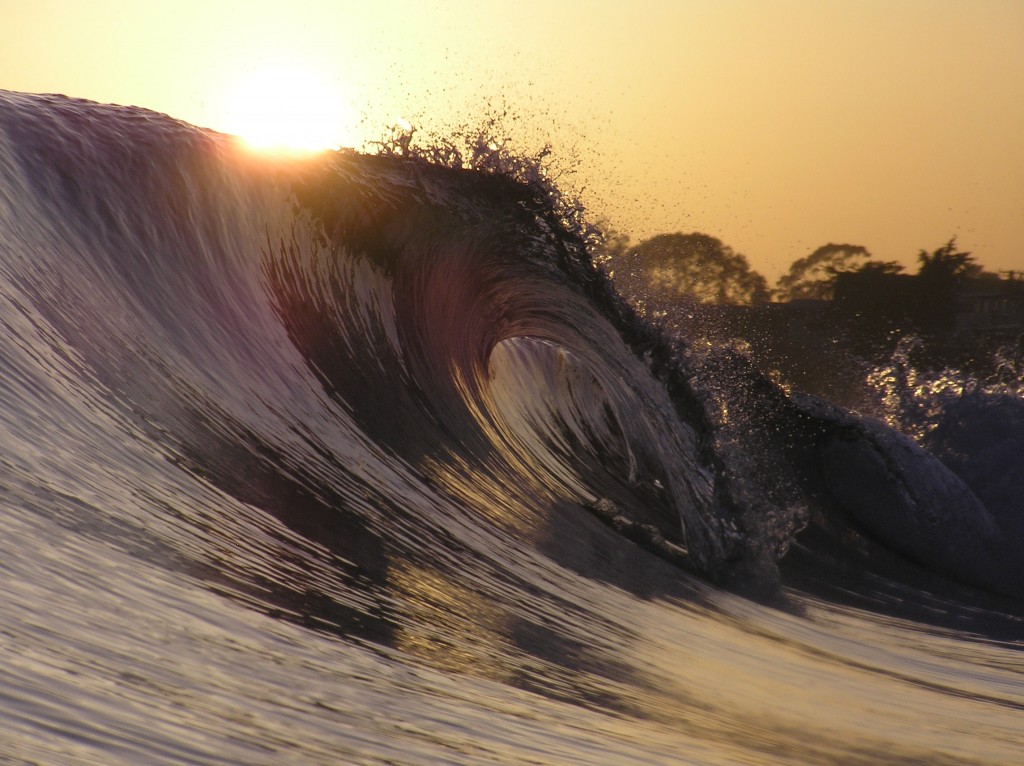 Photo: Shannon Switzer
It can be tempting to focus only on the big picture. Eliminating single-use plastic. Sequestering carbon. Preventing sea level rise. But at California Coastkeeper Alliance, we know that the keys to solving big picture problems like plastic pollution and the climate crisis often lie in incremental solutions that are sometimes overlooked.
Like the loophole that could have allowed agricultural companies to continue to pollute California's groundwater in perpetuity. Or a stormwater permit precedent that would have circumvented the objective to eliminate trash in our waterways by 2030.
In 2019, CCKA worked diligently to solve for these and other critical problems. We made sure that stormwater permit precedents now follow our Trash Policy objectives, Dairy Orders will now comply with Clean Water Act stipulations, and that regulatory loopholes are closed and policies enforced so our waters remain swimmable, drinkable, and fishable for all Californians.
This year, we also engaged key stakeholders on critical details. We ensured that Governor Newsom understood the importance of eliminating groundwater pollution exemptions for California's farms and dairies when he signed the Safe and Affordable Drinking Water Fund into law. And when the State Water Board recently adopted the Ocean Plan Triennial review, we made sure that policies we had proposed to address ocean and coastal health – especially those related to climate change – were prioritized.
Of course, CCKA also sees the importance of big picture progress: Collaborating with stormwater permittees, this year we wrote, introduced, and supported the passage of Senate Bill 205, which levels the playing field for California's businesses by requiring all industries curb polluted runoff by enrolling in the Industrial Stormwater Permit. We developed a Clean Water Agenda for Governor Newsom, and the Ocean Climate Resiliency Action Plan, which will help guide the statewide ocean community as we work towards developing a "Blue New Deal" for all.
We're truly grateful for the ongoing support of our community, which enabled us to achieve these goals in 2019 and to set our sights on equally impactful action in 2020. Whether it's working to prevent the permitting of an expensive, unnecessary ocean desalination project in Huntington Beach, creating a statewide Clean Water Act Enforcement Program, initiating a State Water Board review of the Areas of Special Biological Significance program and adoption of Toxicity Provisions, helping the homeless prevent trash from reaching our waters, or working on legislation that will stop plastic microfibers from entering our waterways, we are committed to protecting California's waters – from the smallest details to the biggest picture goals.
Thank you for supporting the work we do to fight for swimmable, fishable, and drinkable waters for all Californians. Together, we are a statewide voice for our waters today – and for future generations.
For more information on our 2019 achievements, please click here, and to learn more about our 2020 goals, please click here. Thanks!

Executive Director Sean Bothwell leads CCKA's initiatives to fight for swimmable, fishable, and drinkable waters for all Californians.